[match id=186]
When: 12:30pm
Where: BREC Highland Road Park, Baton Rouge, LA 70808
LSU (1-0) is finally back on the field after not playing for 3 weeks. They will be facing off against Mississippi State University (0-3). LSU dominated a UGA team, who was more competitive than the score let on, 52-10. Mississippi State is coming off a 39-22 loss to Vanderbilt. Mississippi State has struggled this season and hopes to bounce back against a rusty LSU squad. LSU is the favorite for this game, despite the layover. Team depth and home field advantage will be the key points in this game.
[match id=236]
When: 1:00pm
Where: Fayetteville, AR
Northeastern State University is going to Fayetteville to take on  University of Arkansas. UArkansas is coming off a hot 30-0 season opening win over Oklahoma State. Momentum looks to be on the side of UArkansas. University of Arkansas will be the favorite for this game.
[match id=231]
[match id=232]
When: 1:00pm
Where: Philips Road, Charlotte, North Carolina
North Carolina State Women will be headed to Charlotte, NC for a round robin with University of UNC – Charlotte and Wake Forest. This round robin will feature three decent teams. NC State Women are coming off a tough loss against UNC, 30-26. UNC-Charlotte lost to Elon two weeks prior 48-5. This will be a good match for these three teams.
[match id=224]
When: 2:00pm
Where: Pendleton Dr, Valdosta, GA
University of North Georgia will be travelling to take on Valdosta State University (3-0). This will be a Georgia Union NSCRO Conference championship. Valdosta State has been absolutely dominate this year. Within an impeccable defense that has yet to allow a score in any games, and an offense that has scored 224 points on their opponents. Including 89 points against an Florida State B-side. Valdosta State will have this last game to use to propel their momentum into the NSCRO playoffs.
Elon University (Women) vs. Appalachian State Rugby (Women)
When: 11:00am
Where: S. Antioch Ave, Elon, NC 27244
University of Central Florida vs. University of South Florida
When: 12:00pm
Where: 4000 Central Florida Blvd, Orlando, FL 32816
Tennessee vs. Georgia
When: 12:00pm
Where: Tennessee Rugby Park, Knoxville, TN
Ole Miss vs. Kentucky
When: 12:00pm
Where: Mall Dr., Oxford, MS 38655
University of Florida (Women) vs. Florida State University (Women)
When: 12:00pm
Where: UVS Field, Gainesville, FL
Arkansas State vs. Lindenwood
When: 1:00pm
Where: ASU Rugby Headquarter, Jonesboro, AR 72401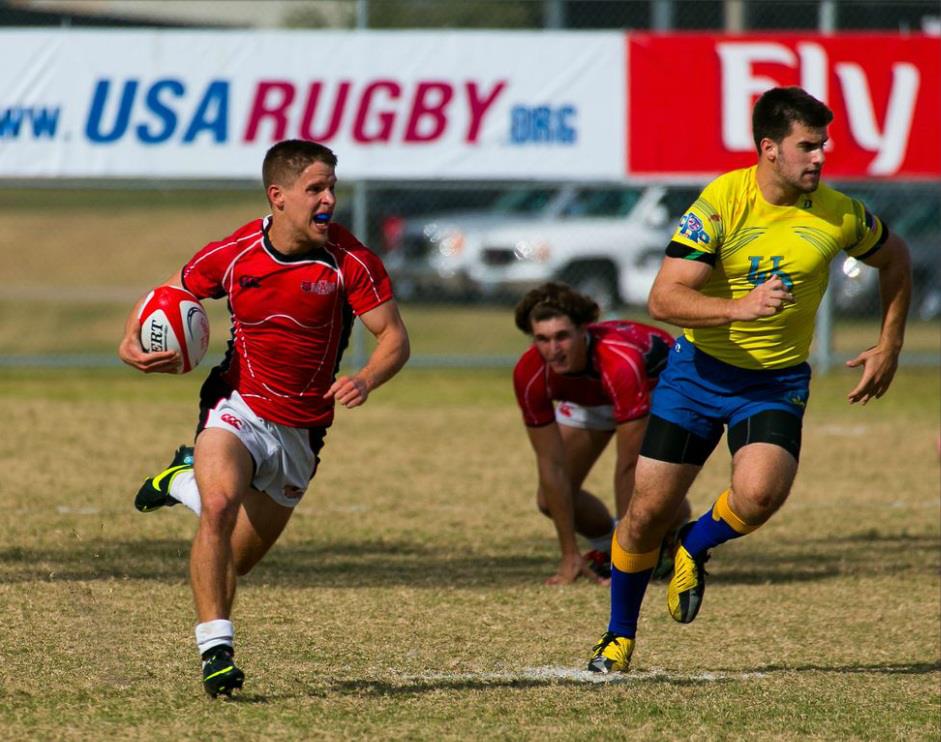 University of Alabama (Women) vs. Life University (Women)
When: N/A
Where: 401 E. 5th Ave, Tuscaloosa, AL 35487
Auburn University vs. University of Alabama
When: 2:30pm
Where: Auburn Intramural Fields, Auburn, AL
Kennesaw State University vs. University of Memphis
When: 3:00pm
Where: 3200 George Busbee Parkway, Kennesaw, GA